JP Imports offers the Maltese market premium quality brands from all around the world. All our meat, salt, pasta and rice products are sourced from world-leading producers to guarantee the finest dining experience.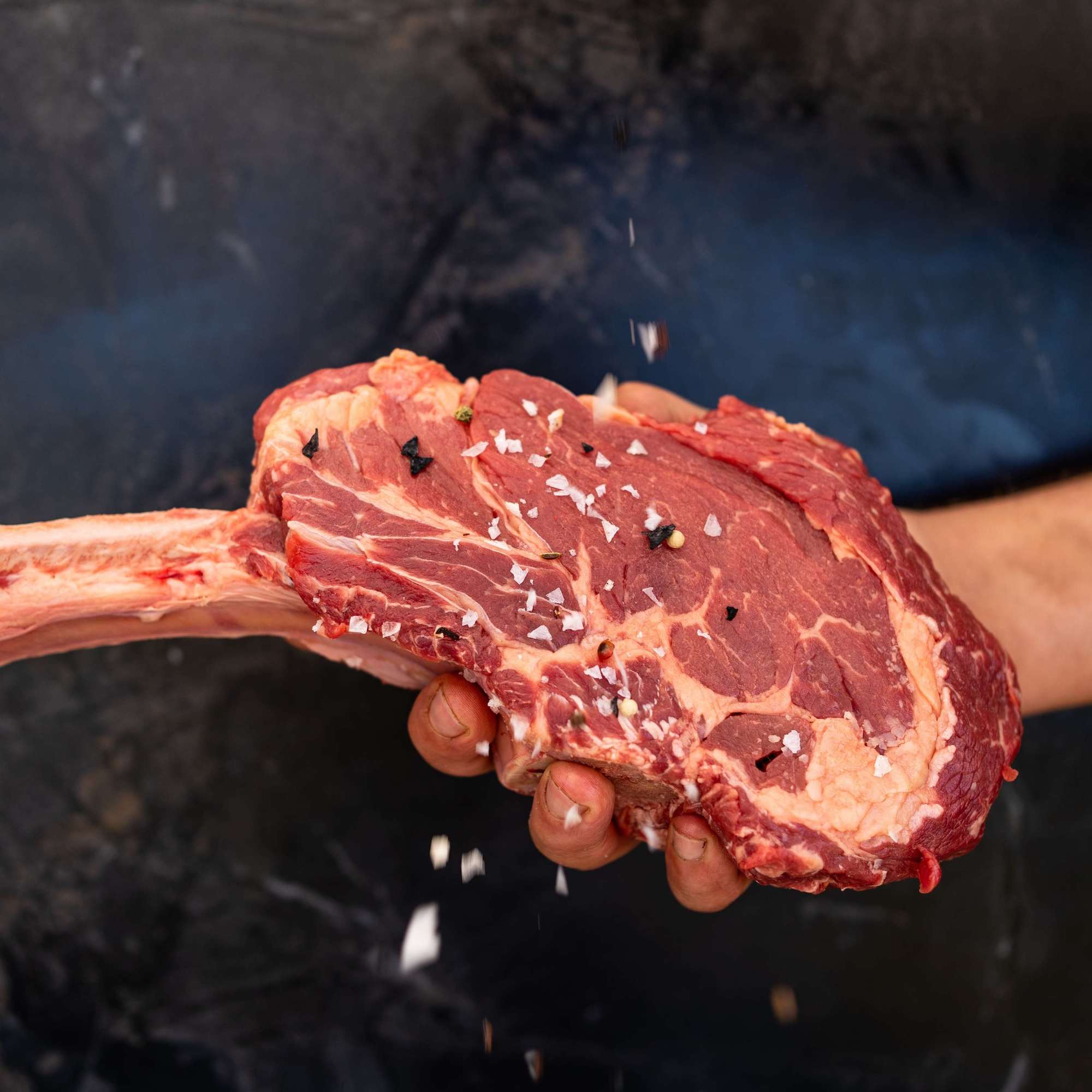 We distribute some of the world's best brands
JP Imports are proud to be Malta's exclusive importers and distributors for Sashi Beef; award-winning beef that has won the World Steak Challenge in 2017, 2018 and 2019. Sashi is prized for its rich flavours and impeccable marbling.
We have the best selection of Wagyu Beef in Malta
We are proud to import Wagyu from a total of three continents, including Japan (Asia), Australia and the USA. 
Our selection of Japanese Wagyu includes the Rolls-Royce of beef, Miyazaki A5. Other selections include the world-leading WX Rangers Valley Wagyu from Australia, and Snake River Farms from the USA.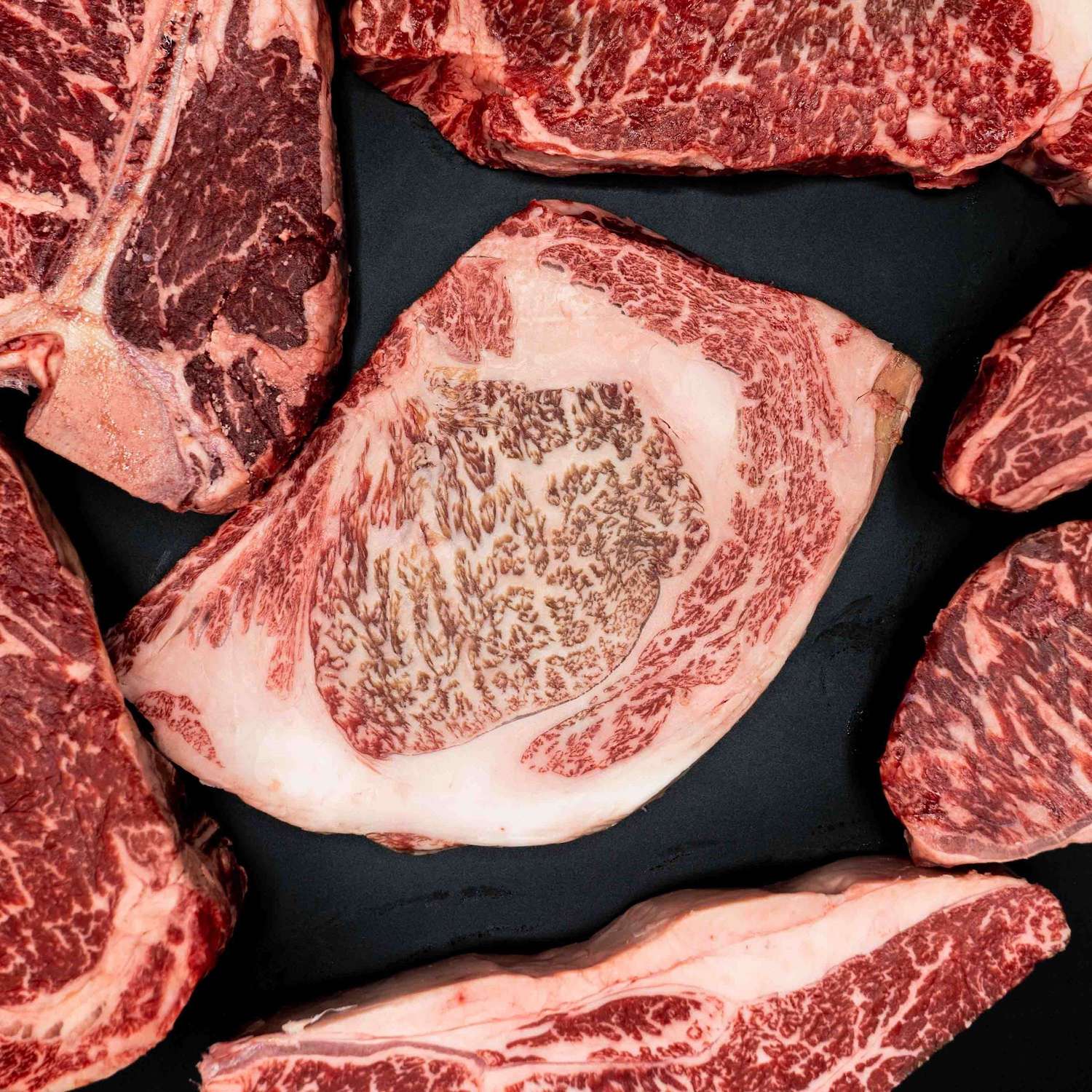 Get in touch for business opportunities
Interested in what we have to offer? Get in touch with us today for more information about our products and service.