Importers and wholesalers of gourmet meats and fine foods
JP Imports are proud importers of world-leading brands, sourcing nothing but the finest quality products on the market and supplying Malta's leading hotels and restaurants on a wholesale basis.
Our commitment to quality ensures that we source world-leading producers, bringing the best quality products onto the Maltese market and providing clients with a guarantee of quality when buying from us
We offer industry-leading products across all categories
From award-winning Sashi Beef to Japanese Miyazaki Wagyu, we've got it all.
Gourmet Benedetto Cavalieri pasta products, straight from Italy. 
Quality rices and risottos grown on the foothills of the Italian Alps.
Fine quality salts from Sweden's leading producers since the 1830's.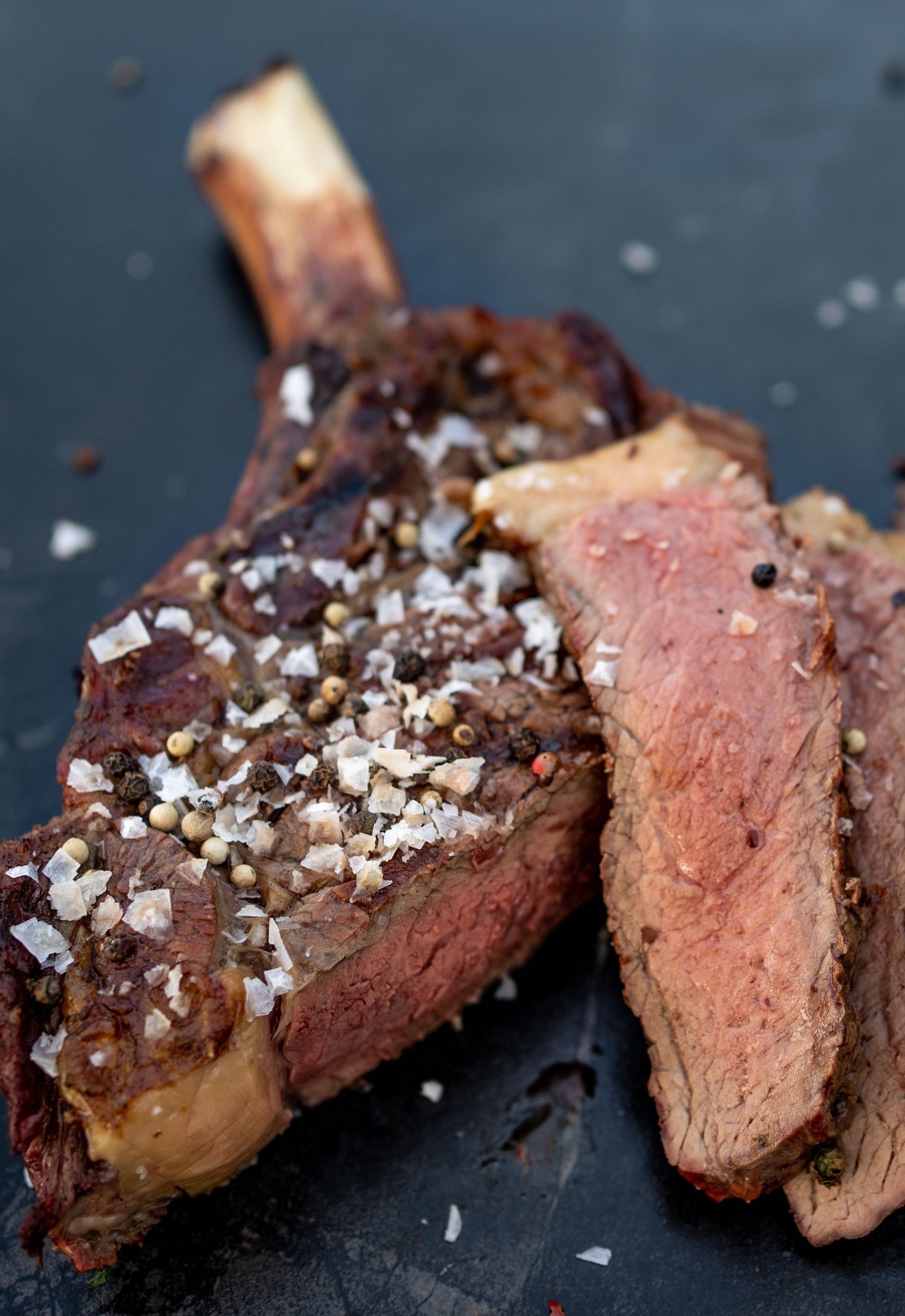 JP imports are one of Malta's leading importers and wholesalers of fine quality meats, distributing to most of Malta's leading hotels and restaurants. Our company effectively sources products from world-leading producers, such as Sashi Beef, USDA, Irish Angus, Uruguayan Angus and much more.
Our varied portfolio reflects our strive for excellence; and is constantly developed to cater to local culinary demands. We have also expanded our selection to other premium product ranges, including: Falksalt Natural Sea Salt, Benedetto Cavalieri Pasta and Zaccaria Carnaroli Rice Products.   
Established in 2016, our impeccable level of consistency has enabled the company to grow, fast. Today, we are proud to supply most of Malta's leading hotels and restaurants.
We distribute some of the world's best brands
Our product range is rich in quality, bringing forward a wide selection of global-leading brands. Our sourcing of suppliers is meticulous and well-calculated, ensuring that we supply the local market with nothing but the best.
Get in touch for business opportunities
Interested in what we have to offer? Get in touch with us today for more information about our products and service.